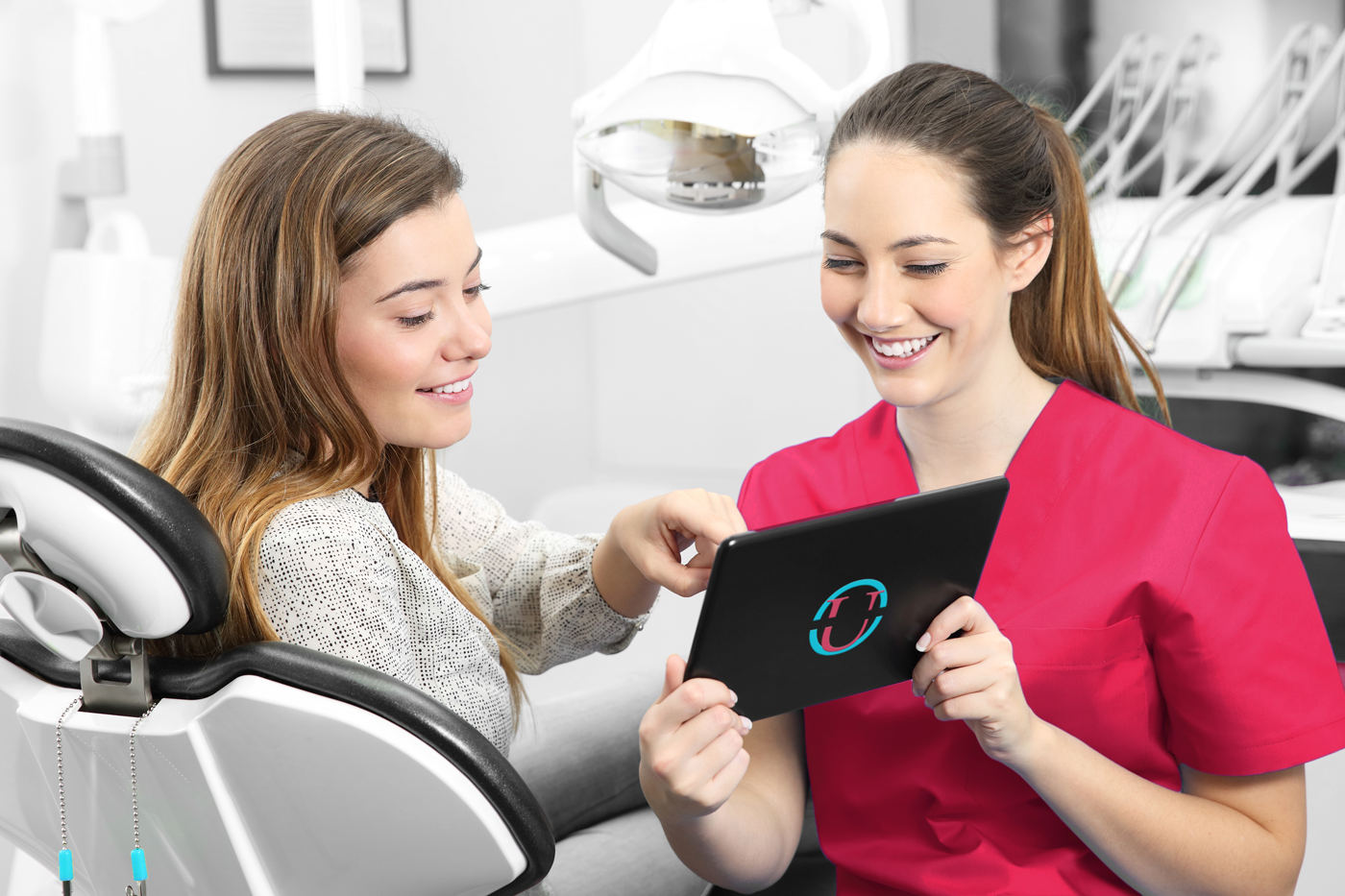 Free Orthodontics Consultation for Children and Adults
We're happy to announce that we are offering free orthodontics consultations at our clinic.
Why are we doing it?:
Love for Our Clients: We cherish our clients and the relationships we build with them. Offering free consultations is our way of showing appreciation for your trust in us.
Community Values: As a part of the Markham community, we are committed to giving back. Providing free consultations is one way we contribute to the well-being of our neighbours.
Value-Centered Care: We believe that dental health is essential to every person. By offering free consultations, we make it easier for individuals to check the teeth and gum health that they need.
What Does the Free Consultation Include?
Our free consultation is comprehensive and designed to provide you with a clear understanding of your orthodontic needs and treatment options.
Here's what you can expect during your consultation:
Full Assessment: Our experienced orthodontic team will thoroughly assess your orthodontic needs. The assessment includes examining your teeth, jaw alignment, and potential issues.
Discussion of Your Situation: We will sit down with you to discuss your specific dental concerns, whether it's misalignment, bite issues, or any other orthodontic challenges you're facing.
Treatment Plan: We will formulate a personalized treatment plan tailored to your unique needs based on our assessment and your goals.
Exploring Options and Costs: We understand that treatment options and costs can be a significant consideration. During your consultation, we'll walk you through the various treatment options available and provide transparent information on associated costs.
Free Consultations for Children
Children require special attention when it comes to orthodontic care. We believe in proactive dental health for kids, which is why we also offer free consultations for children.
Periodic Checkups for Kids: Their orthodontic needs can change as children grow. That's why we provide routine checkups for kids free of charge.
There will be no cost, whether it's their first consultation or a follow-up visit. We're committed to supporting your child's dental health journey every step of the way.
About Unionville Orthodontics
At Unionville Orthodontics, we take pride in being a beacon of dental health in the Markham area.
With a focus on orthodontics, we have served the community for many years, bringing smiles to the faces of countless children and adults.
Our commitment to excellence and our passion for dental health drive us to offer free consultations to help you embark on your smile transformation journey.
Conclusion
Your journey to a perfect smile begins with a free consultation at Unionville Orthodontics. We offer this service because we genuinely care about our clients, the Markham community, and the importance of dental health. No strings, upfront costs, or obligations to pursue a treatment plan are attached.
Whether you're an adult seeking to enhance your smile or a parent looking to ensure your child's dental health, we are here.
Contact Unionville Orthodontics today to schedule your free consultation!